Can't get there from here…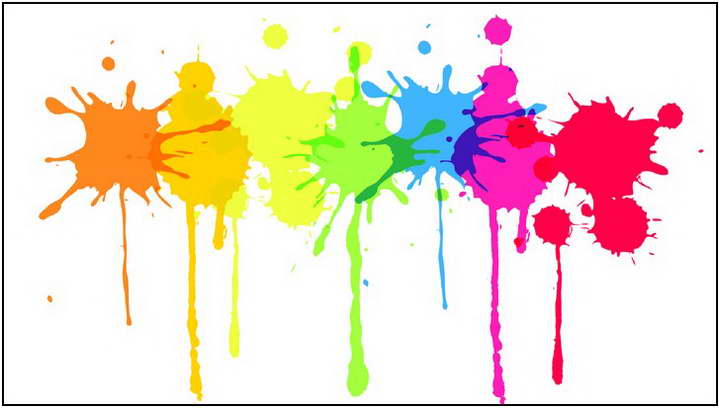 You know it's funny when you're a graphic artist you spend all your time working on other people's stuff and never seem to get around to your own.
You'll have to excuse the broken links, misaligned images, lost PDFs, missing captions, closed comments, and occasional typos.
(I just hope you don't get jettisoned right out of the site into the outer realms of the interwebs!) It's coming along slowly but will be a delight once I get it all cleaned up and polished.
I am working with WordPress for the first time. I figure if every 10-year-old can have a WordPress blog then I can figure it out. Right, Mary? Right.
Please come by occasionally and check out what's new and happening. You can get to all the current pages through that bottom left unformatted menu of links plus across the top on the Home Page. If you get sent off into the wilderness I'll send out the dogs. See ya on down the road.



HOME
All images and writing are copyright Mary Lee Mattison 1/8/1981 All rights Reserved.